WHAT SPARKED OUR MEATLESS MONDAY MEAL?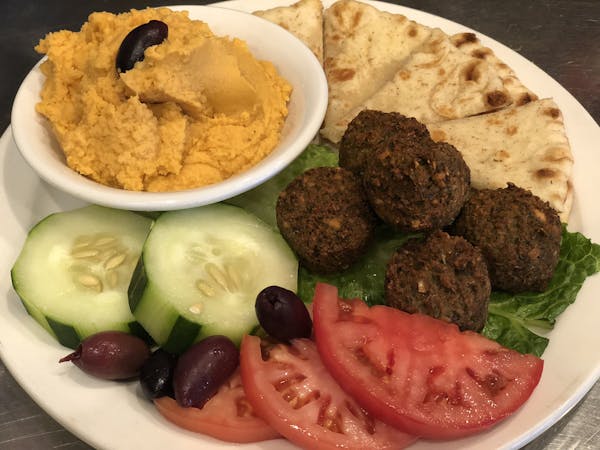 One of the things we're most proud of at Zorba's is being local. Not in the traditional farm to table sense – trust us, we're not picking up our gyros cones at the farmers market! But we are extraordinarily local when it comes to our customers and our team. More than half of our employees live within walking distance to the restaurant. And our repeat customers are very much from the neighborhood.
Another interesting tidbit is that a very large percentage of our staff is either vegetarian or vegan. During our crew meals, we see more falafels and hummus than you would expect. And since our staff is a pretty good representation of our neighborhood, it didn't take us long to notice that a lot of our customers choose meat-free options when they dine at Zorba's, too.
At one of our crew meals, one of our veggie-loving team mates mentioned, "You know, if every person in the U.S. did not eat meat or cheese for just one day a week, it would be the equivalent of not driving 91 billion miles – or taking 7.6 million cars off the road." It's a fact…
So we got to thinking… why not embrace a Meatless Monday Meal? We know it's not for everyone, and we're in no way limiting your choices on Monday to only meat-free options. But whether you're vegetarian, vegan, or concerned about the environment or your ticker, check us out for a super tasty meat-free entree or soup this Monday!
ζουν μακριά, ευτυχισμένοι και ευημερούν!
Live long, happy and prosper!